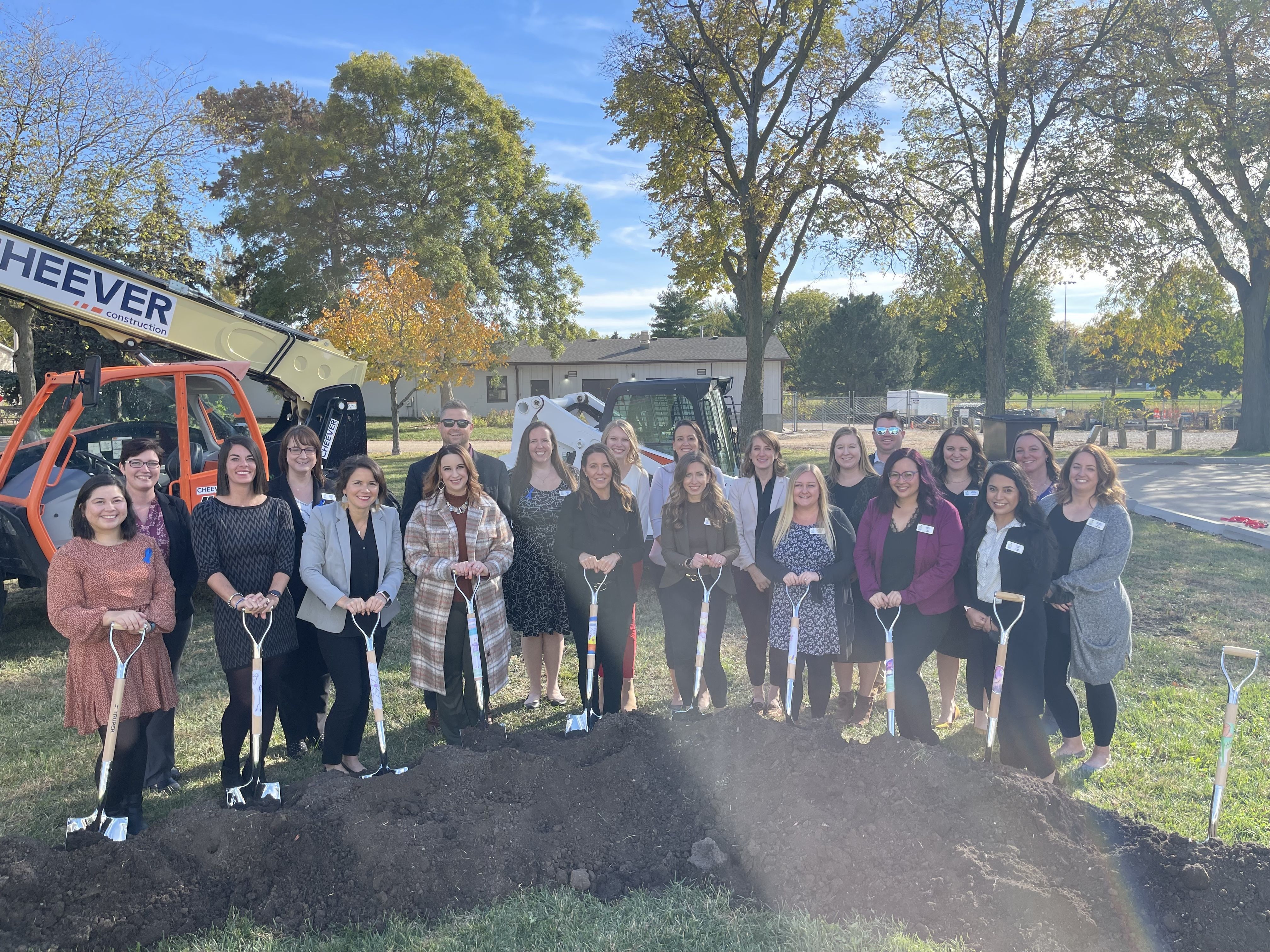 We are hiring for a Bi-Lingual Child Advocate! The Child Advocate is responsible for welcoming the child and non-offending family members to the Child Advocacy Center and creating a safe and supportive environment that is free of judgment.  The Child Advocate typically conducts a pre-interview phone call to the non-offending caregiver to ease their anxieties and answers any questions or concerns.  Once the family arrives at the CAC, the Child Advocate provides the child(ren) with an initial tour and orientation. Read more about and apply for the Bi-Lingual Child Advocate position.
We are hiring for a Part Time PRN Sexual Assault Nurse Examiner! The Sexual Assault Nurse Examiner is responsible conducting sexual abuse evaluations for children suspected of having been abused in compliance with the National Children's Alliance Standards for Accredited Members. This position may include 0-8 hours per week, as needed. The Sexual Assault Nurse Examiner reports directly to Medical Program Manager.  Read more about and apply for the PRN Sexual Assault Nurse Examiner position.
Please follow us on Facebook for up to date employment opportunities.
---
A note from Executive Director, Paige Piper:
The Child Advocacy Center employs a dedicated team of professionals committed to making a difference for child victims of abuse and their families. Employment here is challenging and rewarding.
The Child Advocacy Center is fortunate to partner with numerous agencies in our community, including law enforcement, Nebraska Health and Human Services, county attorneys, and mental health services. Through our collaborative efforts we seek to improve outcomes for child victims, understanding that each Center serves as an important piece of the larger puzzle.
Over the years, the CAC has become both a noun and a verb. There are times our multidisciplinary team members refer to "CAC-ing" a child. That speaks volumes to the importance of the work we do. The CAC is so much more than a place; it's a lifeline for children and families who are facing their hardest days; it's a phone call in the middle of the night to a caring team that conducts an emergency interview; it's a board game between a child and their advocate during a scary criminal trial; it's hours of questions being answered, tears being wiped, and connecting families to restorative resources like therapy. The CAC is the light when everything around a child feels dark. It's unwavering support by a first-class team who put children first, always.
The Child Advocacy Center is special because of our dedicated team. The work is intense and emotional, yet the care and compassion of the staff ensure that children and families are not alone when navigating the intimidating criminal justice system and recovery process. We hold our employees to high standards of integrity and accountability because what we do matters.
--Paige Piper
---