Child Abuse & Neglect (CAN) 101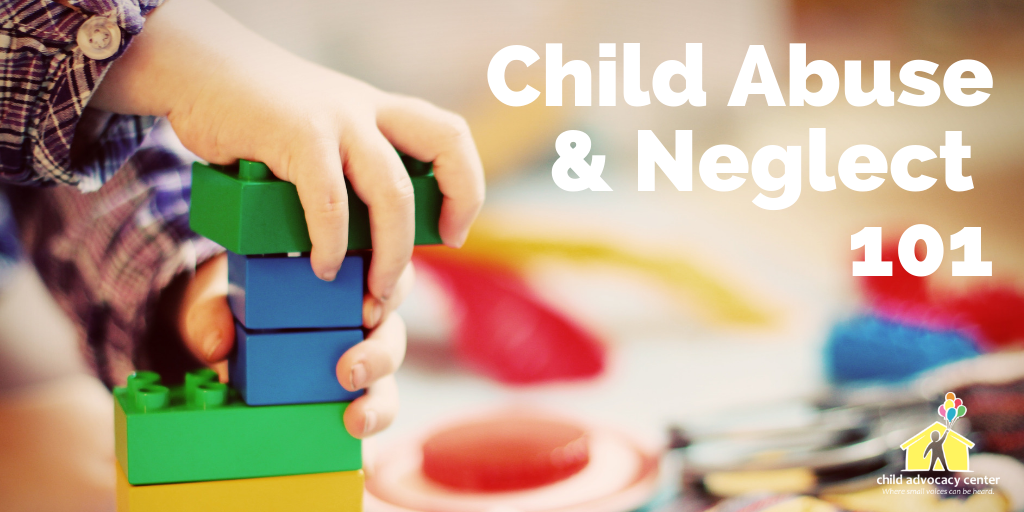 Description
The purpose of this three-hour course is to prepare mandatory reporters with the knowledge and skill needed to recognize and report child abuse and neglect.
Participants will discuss challenges associated with reporting abuse and neglect, practice asking minimal facts questions, and receive resources that will help them with knowing how and when to report.
Participants will be able to:
• Define child abuse and neglect
• Identify who must report child abuse and neglect
• Practice the questions they should ask children before making a report
• Become familiar with the roles and responsibilities of child protective services, law enforcement and child advocacy centers in protecting children
• Appreciate that child abuse reporting can be a sensitive and stressful experience for reporters
Continuing Education
This training is approved for three CEUs for Mental Health Professionals.
Target Audience
School personnel, childcare providers, medical and mental health professionals, youth serving organizations, CASA volunteers, foster parents, service providers, general public, and church leaders.
Cost
$5.00 due at check in the day of the event. Please bring a check or cash.