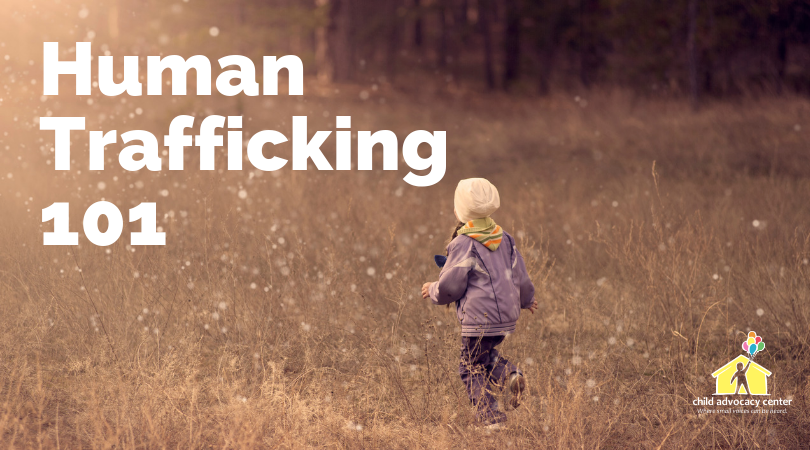 Description:
The purpose of the Human Trafficking 101 Awareness Presentation is to increase community awareness surrounding the fight against human trafficking in a responsible and trauma-informed way. This training will provide a definition and discussion of human trafficking. The training will also teach how often human trafficking happens in Nebraska, how to recognize the signs of human trafficking, and knowing how to respond.
Target Audience:
Faith-based organizations, public, service provider, education field.
Cost:
This training will be offered free but registration is required.