Talking to Children & Youth about Boundaries, Body Safety & Sexual Abuse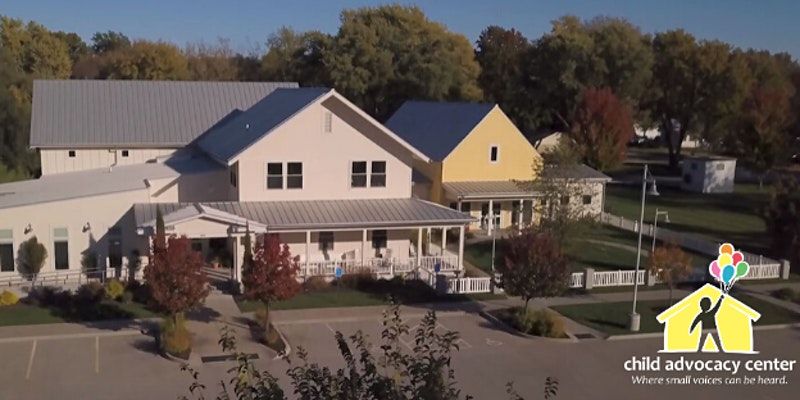 Join us for this comprehensive, all-day training that will help you have a thorough understanding of boundaries, body safety & sexual abuse
Description:
Body Safety: Having age-appropriate, open conversations about our bodies, sex, and boundaries is an important step in protecting children. This presentation will teach participants how to talk with and listen to children about sexual abuse and personal safety. This presentation will also teach adults how to react responsibly to a child if they make the choice to disclose.
Problematic Sexual Behaviors: There is a continuum of sexualized behaviors in children, from natural/healthy to problematic. This presentation will teach the dynamics of problematic sexualized behaviors (PSB), break down the myths and misconceptions, and identify how to best work with kids and families.
Online Safety: With 1 in 5 children experiencing solicitation online, the dangers of technology are undeniable. Most parents feel overwhelmed when it comes to setting boundaries around technology with their child and they often don't know where to start. Online Safety is packed with must have tips for navigating the digital age with children. Join us for a fun, interactive learning experience that will expand your knowledge of technology and social media. Take away confidence in having crucial conversations with children and teens.
Cost:
This training will be offered at no charge to attendees. However, registration is required at smallvoices.org/training
Schedule:
8:30 a.m. – 9:00 a.m.: Registration
9:00 a.m. – 10:00 a.m.: Body Safety Part 1
10:00 a.m. – 10:15 a.m.: Break
10:15 a.m. – 11:15 a.m.: Body Safety Part 2
11:15 a.m. – 11:30 a.m.: Break
11:30 a.m. – 12:30 p.m.: Problematic Sexual Behaviors
12:30 p.m. – 1:30 p.m.: Lunch on Own
1:30 p.m. – 2:30 p.m.: Online Safety Part 1
2:30 p.m. – 2:45 p.m.: Break
2:45 p.m. – 4:00 p.m.: Online Safety Part 2
4:00 p.m. – 4:30 p.m.: Debrief, Q&A
Register Here: https://www.eventbrite.com/e/talking-to-children-youth-about-boundaries-body-safety-sexual-abuse-tickets-111025771070