Male Victims of Sexual Assault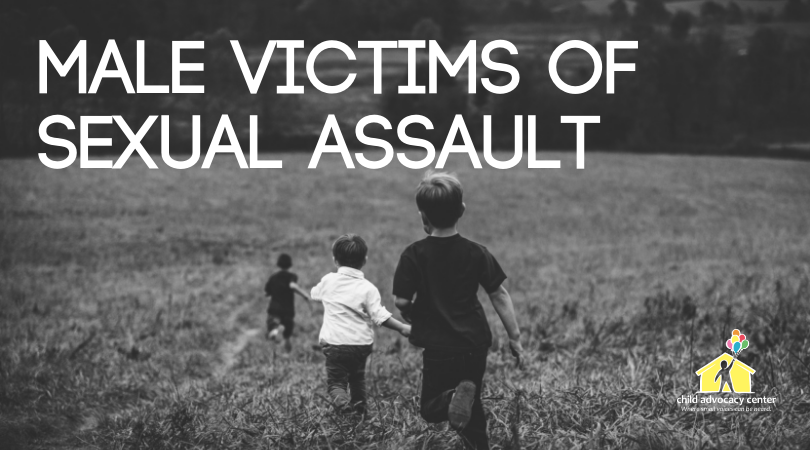 Description:
Male victims are largely misunderstood, overlooked and underrepresented despite the fact that 1 in 6 men will be a victim of sexual assault in their lifetime. Attend this breakout session to learn more about the unique dynamics male victims of sexual assault face.
Target Audience:
Any responsible adult who cares about the protection of children.
Cost:
This training is provided for free but registration is required to attend.
Register Now!:
https://www.eventbrite.com/e/male-victims-of-sexual-assault-tickets-111018108150