Child Abuse & Neglect 201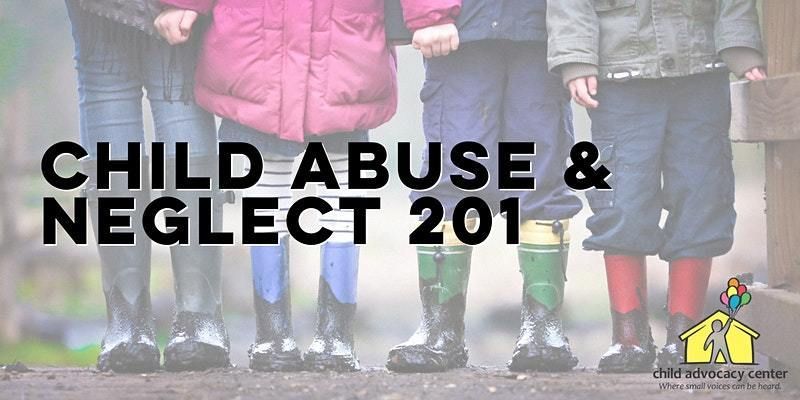 Please note that all Child Advocacy Center trainings will be held online, via Zoom until further notice. If you have any questions, please reach out to us! 402-476-3200
Description:
This training is designed to assist multi-disciplinary team members in understanding their roles and responsibilities when first responding to child abuse and neglect calls. The training brings together federal and state statutes, current protocols and state-of-the-art research to promote a consistent, clear, and practical approach that first responders can use when answering these calls.
Participants will be able to:
-Describe how child abuse and neglect is reported and investigated in Nebraska
-Define the collaborative approach to child abuse and neglect investigations
-Describe the roles and responsibilities of Child Protective Services, Law Enforcement, and child advocacy centers in protecting children
Target Audience:
Multidisciplinary Team Members: Law Enforcement, Child and Family Specialists, prosecutors, child and family advocates, medical and mental health professionals, school personnel, CASA volunteers, and other service providers.
Cost:
This training will be offered free of charge to attendees but registration is required at the link below.
Register here:
https://www.eventbrite.com/e/child-abuse-neglect-201-tickets-135574401685