Volunteer with the CAC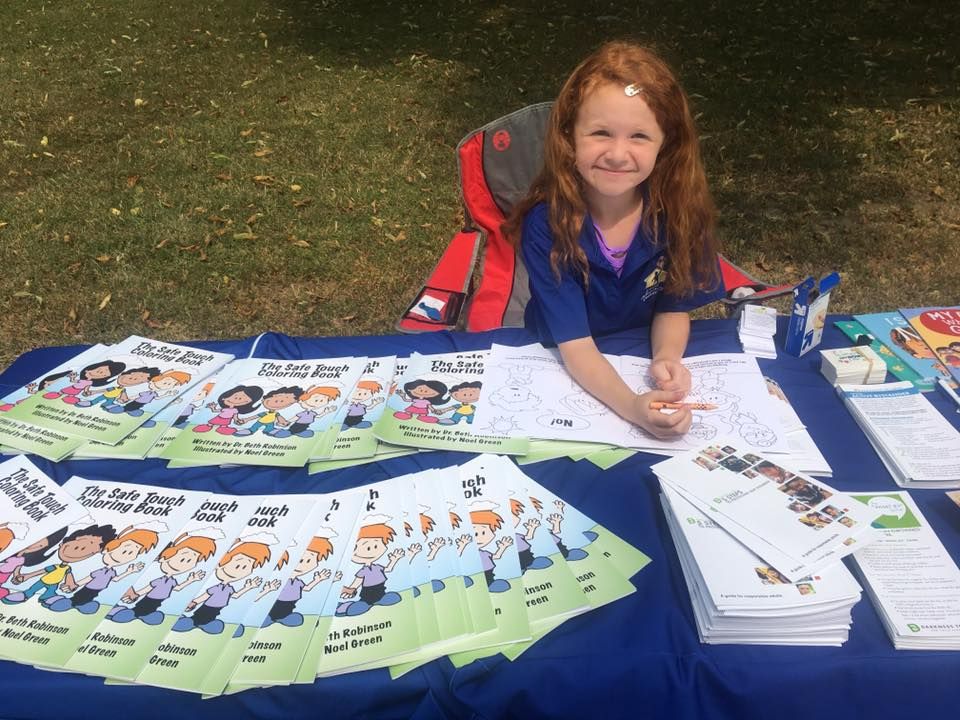 A NOTE ON VOLUNTEERS DURING COVID-19: To ensure the safety of our staff, families and volunteers, we will not be accepting any in-person volunteers until at least January 1, 2021. 
Thank you for thinking of the Lincoln/Lancaster Nebraska County Child Advocacy Center as you consider where to share your time & passion! As a non-profit organization, we could not exist without the contribution of our volunteers. Volunteers are utilized in a number of ways at the CAC. Our current volunteer opportunities include:
Special Events
Volunteers are needed to assist with special events and fundraisers throughout the year. Our main events include: SouthPointe Pavilion Friday Nights Live Concert Series throughout the month of June, our signature event Harvest of Hope at Junto Wine in September, and our Monster Dash 5k/1mile fun-run at Roca Berry Farm in October. 
Special Projects
Volunteers are needed to assist with special projects on an as-needed basis. Special projects include mailer-prep (stuffing/ labeling/ stamping envelopes), Yardwork projects in early spring and late fall, facility cleanup, etc.