Advocacy and Support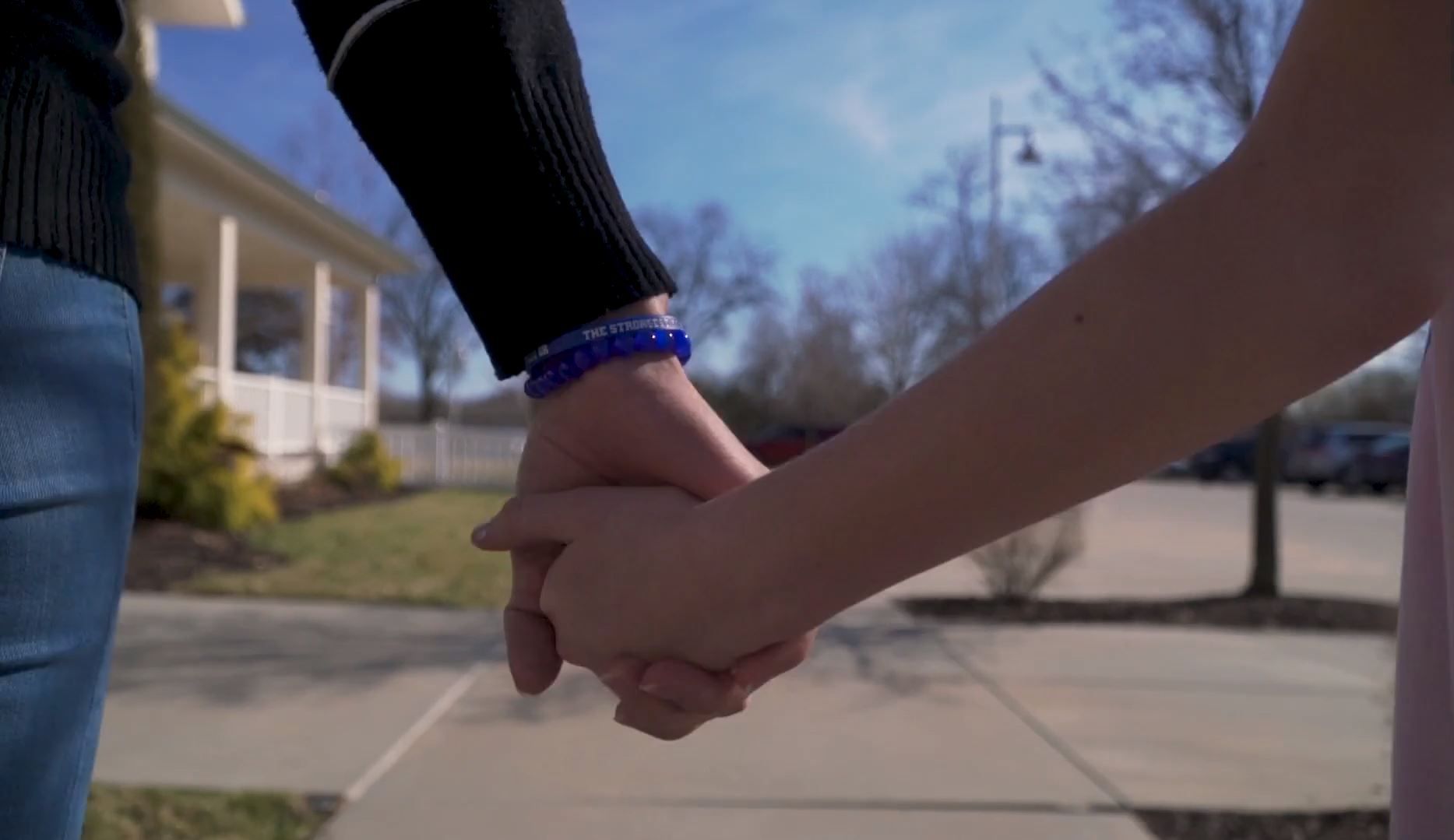 We recognize that how well a child will do following the disclosure of abuse has a lot to do with the support of the non-offending caregiver. When that support is compromised, children often suffer long term emotional consequences.
Our child advocates play a key role in helping to support the child victim and the non-offending caregiver throughout the investigation and prosecution of the case. The job of the child advocate is to listen and support in whatever way possible and to seek out information and resources.
What Parents Tell Us They Need the Most
• To have someone to talk to
• To know what will be happening next and when
• To be treated as a person --- not ignored and not invisible
• To regain control of their life
• To access information about protection orders, shelter care, domestic violence and counseling
Please make good use of your advocate each step of the way.