Culturally Responsive Care for Hispanic Families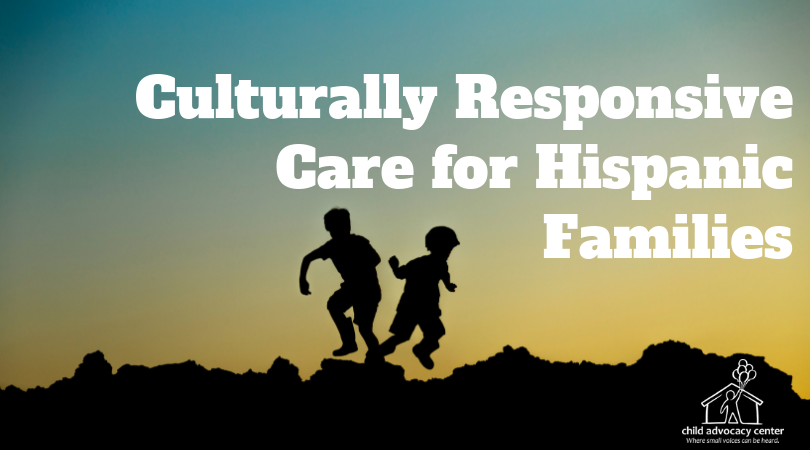 3 hours, no cost
Description:
Culture has a profound influence on every aspect of a person's behaviors, thought process, and overall functioning. Therefore, it affects the perception and disclosure of trauma as related to abuse & neglect, expression of symptoms, and attitudes toward reporting, treatment, and recovery. It is important to understand the unique cultural dynamics when working with Hispanic families and to adapt our practices accordingly so that the assistance being offered has the greatest opportunity for success.
Objectives:
-Understand cultural issues that affect disclosure and reporting of abuse and neglect
-Develop knowledge of immigration issues, terms, and its impact on a families interactions with authority
-Prepare to navigate the patriarchal & hierarchical structure of the Hispanic culture
-Recognize and be sensitive to the influence of religion & spiritual beliefs
Continuing Education:
This training meets the criteria for three CEUs for Mental Health Professionals.
Target Audience:
Law enforcement, DHHS employees, school personnel, and any other professionals or service providers working with Hispanic families.
Cost:
This training will be provided at no cost. Registration is required. Please see our Training & Events Page for upcoming scheduled trainings at the Child Advocacy Center