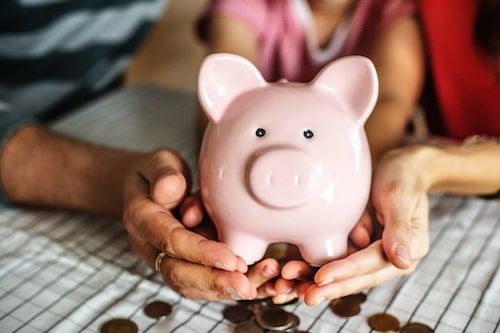 Donations from generous individuals and corporate partners provide us with the resources to help child victims and their families begin the healing process. Please consider making a financial contribution to help us continue this important work.
To make a cash donation by mail, please send your donation to the address below, or donate on-line today through the fillable fields below:
Child Advocacy Center
5025 Garland Street
Lincoln, NE 68504
THANK YOU! Your support means so much to child victims and their families.