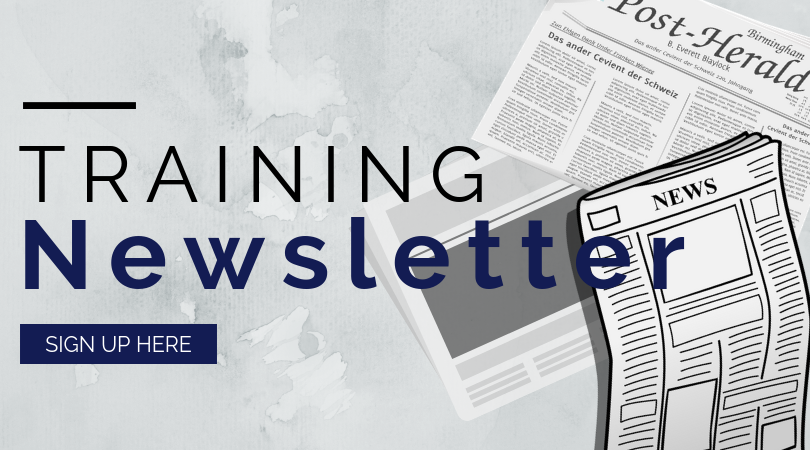 Please click the image above to sign up for our newsletter. All personal information will be kept confidential and secure.
We're kicking off 2020 with a new way to keep you up to speed with training at the CAC! We'll send you monthly updates & you'll be in the know about:
New Training Opportunities
Child Abuse Prevention Tips & News
Other happenings at the CAC
Questions? We're here to help.
Aubrey Yost
aubrey@smallvoices.org
402-476-3200
---