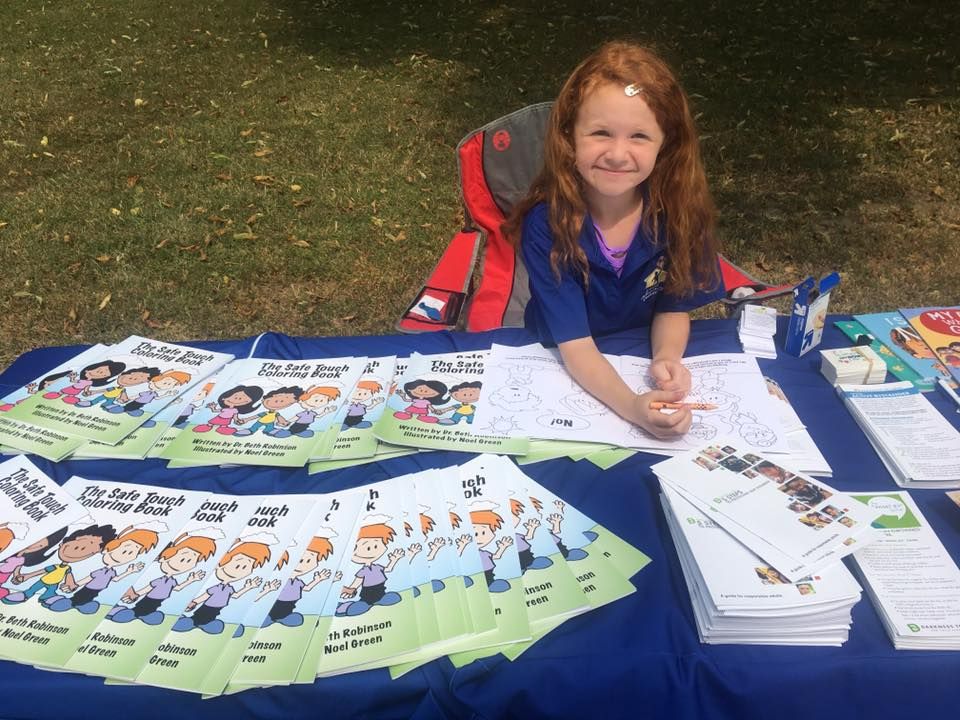 A NOTE ON VOLUNTEERS DURING COVID-19: To ensure the safety of our staff, families and volunteers, we will not be accepting any in-person volunteers until July 1, 2020. If you are interested in volunteering for our fall events, please fill out the application below and we will be in touch with you closer to the event.
Thank you for thinking of the Lincoln/Lancaster Nebraska County Child Advocacy Center as you consider where to share your time & passion! As a non-profit organization, we could not exist without the contribution of our volunteers. Volunteers are utilized in a number of ways at the CAC. Our current volunteer opportunities include:
Special Events
Volunteers are needed to assist with special events and fundraisers throughout the year. Our main events include: SouthPointe Pavilion Friday Nights Live Concert Series throughout the month of June, our signature event Harvest of Hope at Junto Wine in September, and our Monster Dash 5k/1mile fun-run at Roca Berry Farm in October. 
Special Projects
Volunteers are needed to assist with special projects on an as-needed basis. Special projects include mailer-prep (stuffing/ labeling/ stamping envelopes), Yardwork projects in early spring and late fall, facility cleanup, etc.